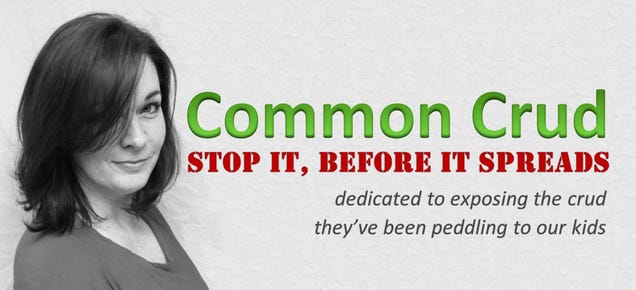 16 CAREER CLUSTERS – by the 8th grade it will be determined which of the 16 Career clusters your child will be enrolled in (they haven't done this yet, but they are setting it up). The determination as to which cluster they belong to will be made by the following – the child's test scores, what we need to strengthen the US economy and what will increase our competitiveness worldwide.
Instead of learning proper foundations, like memorizing multiplication tables, they learn every technique to AVOID actually learning foundational material. It's all about alternate methods, without focusing on basics.

For more info on CC Math, go to:
https://www.facebook.com/groups/4145742...
- Gwendolynn Britt
Follow me on Twitter @CommonCrud